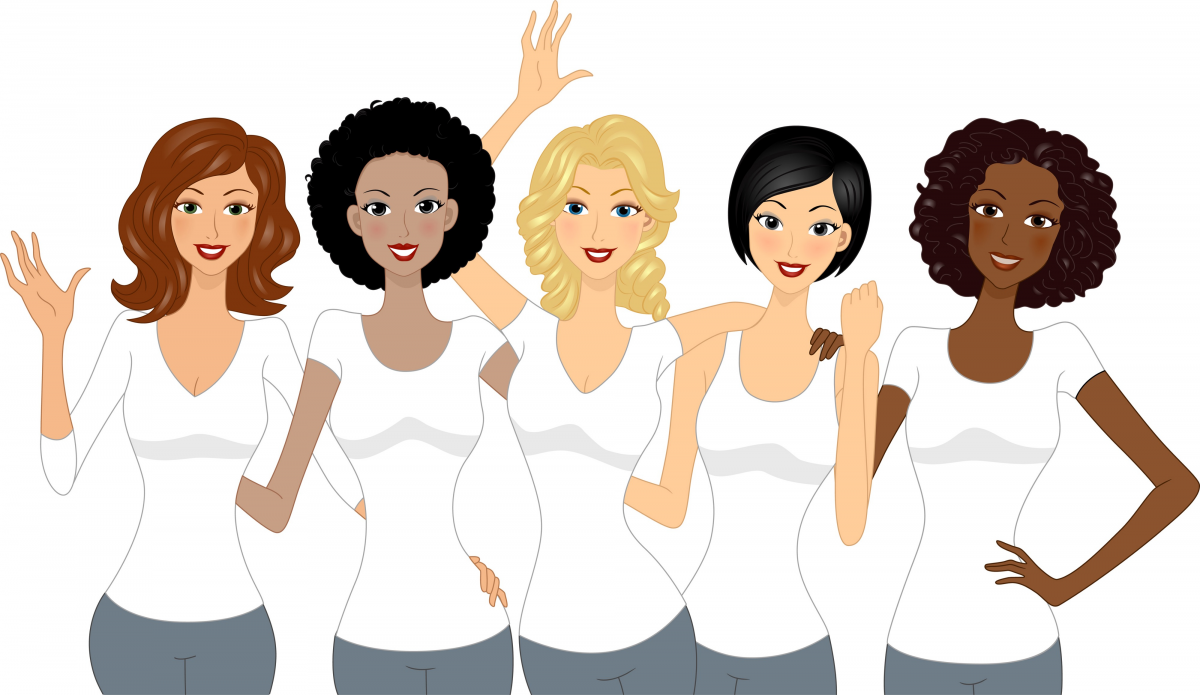 Women United is a global, growing force of 70,000+ women dedicated to creating a world of opportunity- for everyone.
We believe that when a network of caring, powerful women get together to drive change, anything is possible. Together, we will create a lasting change to lift up entire communities. 
Due to the pandemic this event has been moved to February/March 2022. Stay tuned for more details. 
Join us this year for a wonderful evening with Dan Issel! Former Denver Nuggets player and head coach. This will be an evening to remember including dinner, photo opps with Dan, free-throw contest with the winner shooting it out with Dan, silent auction, and much, much, more!! 
Thank you for supporting United Way of the Ouachitas! For more information, please contact Sarah Fowler by email at sarah.fowler@unitedway.org or call 501.623.2505.