2023 STUFF THE BUS SCHOOL SUPPLY DRIVE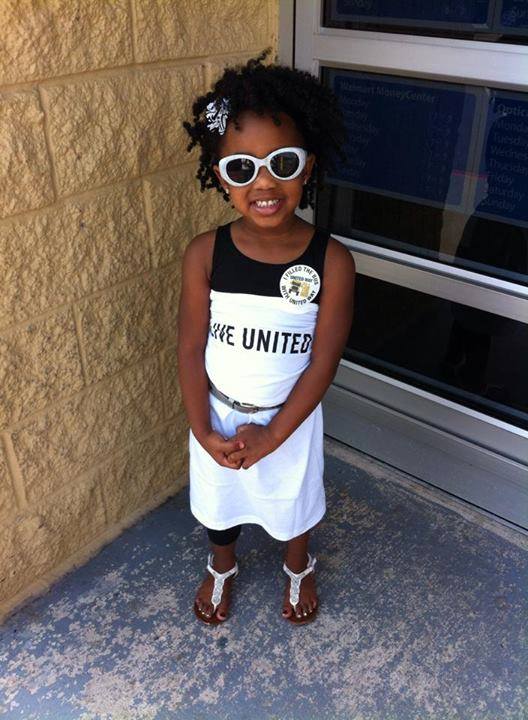 JOIN US FOR THIS FUNDRAISER!!! This year, the Stuff the Bus School Supply Drive will be back at participating Walmart locations!
---
What is Stuff the Bus?Although there are a few detours this year, our commitment to providing free school supplies to underserved students remains the same. Stuff the Bus eases the financial burden on families with school-aged children. Giving a student the required supplies promotes learning, encourages self-esteem, and helps kids stay in school. It's more than just supplies…It's the first step to prepare students for a fulfilling, successful future.
"The goal of United Way is to ensure that ALL children start school well-equipped for a new school year, giving them a leg up on learning, one step up the ladder to educational success," according to United Way Executive Director, Sarah Fowler.
Participating Locations: 
Hot Springs Village Walmart 3604 N Hwy 7 
Hot Spings Cental Walmart 401 Central Ave.
Hot Springs Albert Pike Walmart 1601 Albert Pike. 
You Can Set Children Up For Success
Join Stuff the Bus and help our kids start school equipped with the supplies they need to be ready to learn. It's as simple as donating!
- MAKE A DONATION- to Stuff the Bus & let us shop for you! Please donate early so we can get best deals.
- Invite your friends to donate! 
- Distribute copies of our STB Flyer
- Order & ship school supplies directly to us using our online registry with Walmart! 
---
Want to know what school supplies students are needing?
Click here for the Spanish Translation
Click here for the English Translation
Follow us on our Facebook page to keep up with what we are doing! 
---
Want to know the impact of your Donation?
 $5 - 10 Packs of 24 Crayons
$10 - 5 Composition Notebooks
$15 - 25 #2 Mechanical Pencils
$20 - 2 TI-30x Calculators
$40 - 4 School Backpacks
$50 - Pack a Backpack full of Supplies 
$60 - 15 2" Binders
$80 - 320 Tab Dividers
                           $100 - 270 Glue Sticks
---
THANK YOU FOR YOUR GENEROUS DONATION!!