UPDATE: Due to Covid-19, the 2021 Take Out & Training schedule has been cancelled. Further details will be avaliable moving into early 2022! Be safe and stay healthy!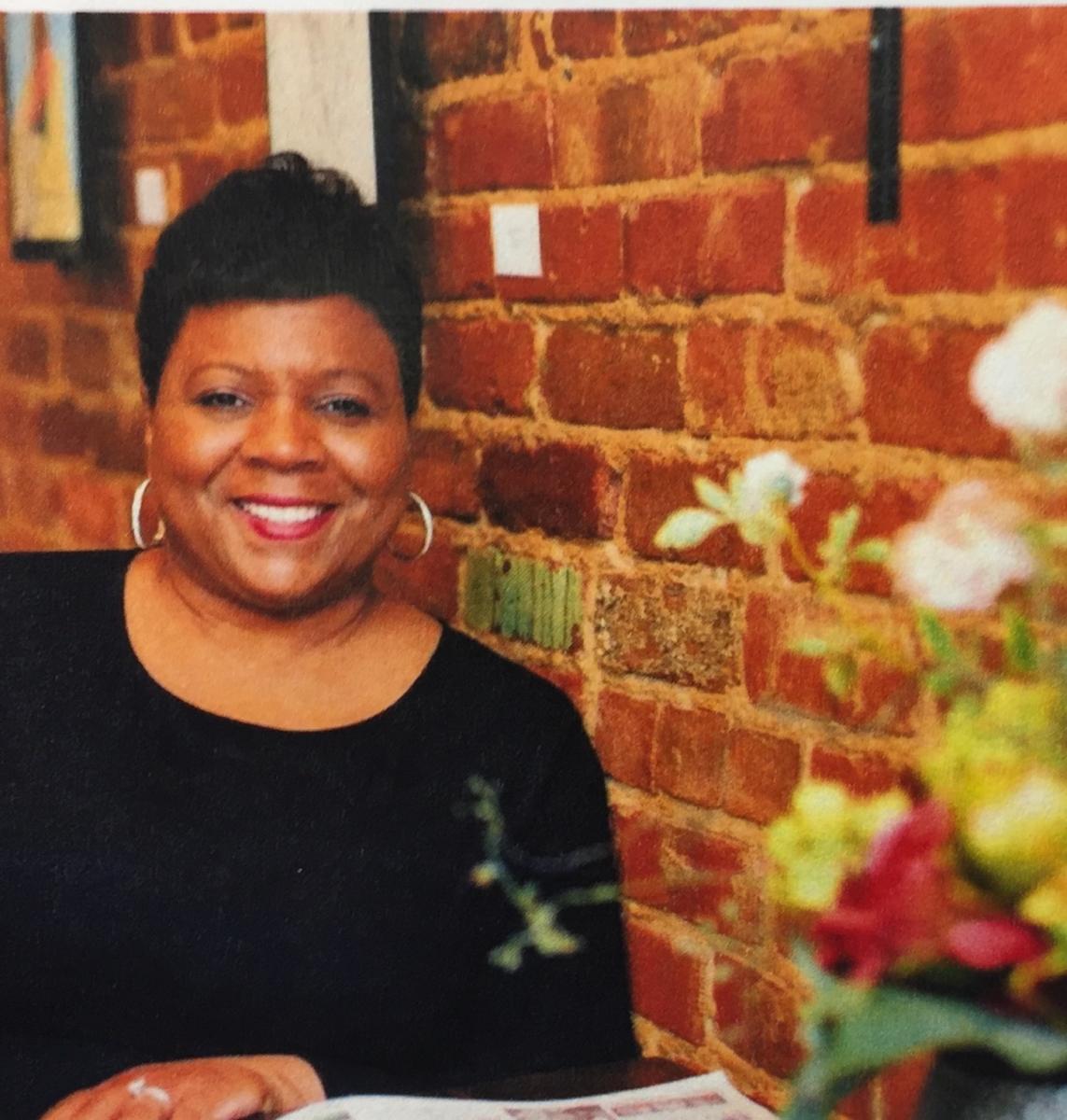 Thursday, June 20, 11:30 am - 1:00 pm
Author Stephanie Thompson 
"Love Yourself First"
Topic: Loving Yourself & Overcoming Adversity
Take Out & Training (TNT) is a workshop for any and all who wish to attend. Quarterly there is a different topic of discussion.
Some of the past topics include;
Board Development
Volunteer Recruit and Retention
Leadership style
Budgeting
Grant Writing
and so much more
Lunch is provided and is included in the $10.00 registration fee.
The training will take place at the United Way office, located at 233 Hobson Avenue Hot Springs, AR 71913.